Serum NEOFOUND jest nieodzownym elementem terapii zabiegowej biostymulatorem tkankowym NEOFOUND.
To innowacyjna formuła, która została stworzona w oparciu o aktywne składniki, takie jak acetylocysteina, witamina B3, resweratrol, aminokwasy, kwas hialuronowy oraz heksapeptyd.
Dzięki temu, serum wzmacnia i podtrzymuje efekty zabiegowe NEOFOUND. To również doskonały preparat do codziennej pielęgnacji zarówno zmęczonej i poszarzałej młodej skóry, jak i tej z oznakami starzenia.  
SERUM NEOFOUND: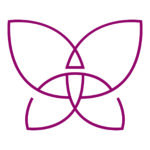 poprawia kondycję skóry i poziom jej nawilżenia,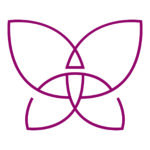 redukuje niedoskonałości – zwęża pory, zmniejsza drobne zmarszczki,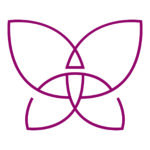 poprawia koloryt skóry, zwiększa jej elastyczność i nadaje blasku,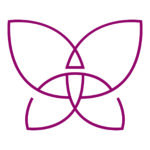 wykazuje silne działanie antyoksydacyjne.